Our team members deliver public SSIS and Biml training internationally for prestigious training companies.
We also deliver customized private training onsite and online (live and
recorded
) for corporate data integration and analytics teams.
Upcoming Public Courses: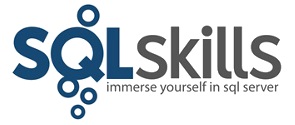 IESSIS1: Immersion Event on Learning SQL Server Integration Services – 7-11 May 2018, Chicago in cooperation with SQLSkills.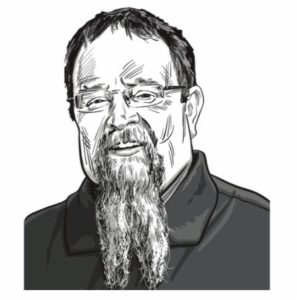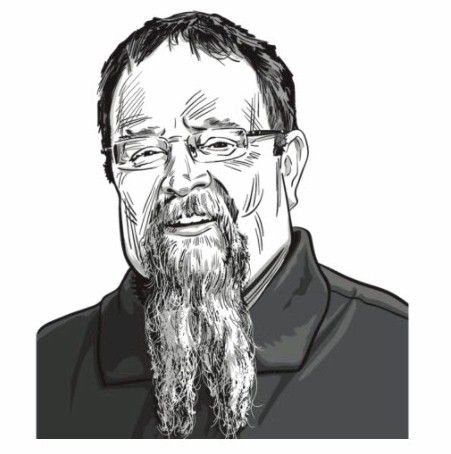 Expert SSIS Training (Live, 2.5 Days) – 5-7 Mar 2018 in cooperation with Brent Ozar Unlimited.
Andy Leonard is an experienced engineer, instructor, and author/co-author of 12 books including Data Integration Life Cycle Management with SSIS, The Biml Book, Building Custom SSIS Tasks, and SSIS Design Patterns.
Enterprise Data & Analytics
We deliver data