Our team members deliver public SSIS and Biml training internationally for prestigious training companies.

We also deliver customized private training onsite and online (live and recorded) for corporate data integration and analytics teams.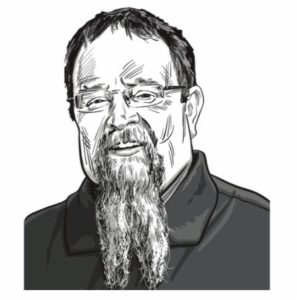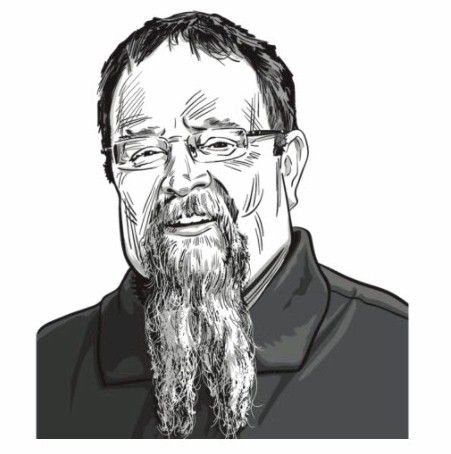 Expert SSIS Training (Live, 2.5 Days) – in cooperation with Brent Ozar Unlimited.
Andy Leonard delivers online training at Biml Academy and SSIS Academy.
Andy Leonard is an experienced engineer, instructor, and author/co-author of 12 books including Data Integration Life Cycle Management with SSIS, The Biml Book, Building Custom SSIS Tasks, and SSIS Design Patterns.
Enterprise Data & Analytics
We deliver data