Our team members deliver public SQL Server Integration Services (SSIS), Azure Data Factory (ADF), and Business Intelligence Markup Language (Biml) training internationally for prestigious training companies.

We deliver customized private training onsite and online (live and recorded) for enterprise data teams.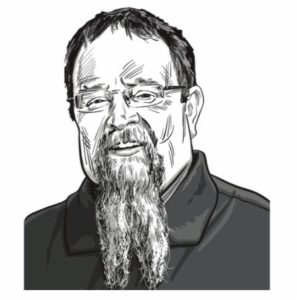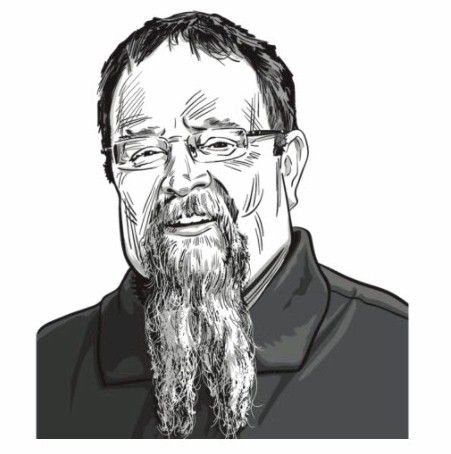 Fundamentals of Azure Data Factory (Live, 1 Day) – a practical introduction to Azure Data Factory (ADF) and related technology.
Expert SSIS Training (Live, 2.5 Days) – design patterns, performance-tuning methodology, and practical advice to take your SSIS skills to the next level.
Andy Leonard delivers online training at Biml Academy and SSIS Academy.
Andy Leonard is an experienced engineer, instructor, and author/co-author of 12 books including Data Integration Life Cycle Management with SSIS, The Biml Book, Building Custom SSIS Tasks, and SSIS Design Patterns.
Enterprise Data & Analytics
We deliver data